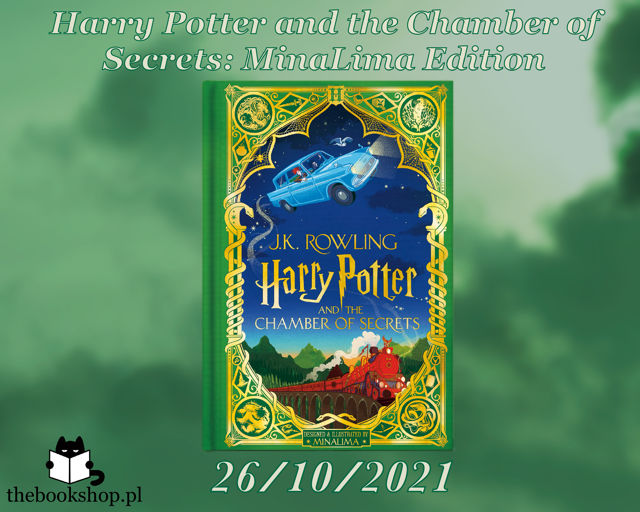 Uwaga, uwaga! Moment na który czekał każdy fan Harrego Pottera!
Już 26 października premierę będzie miało "Harry Potter and the Chamber of Secrets: MinaLima Edition"!
To dzieło sztuki posiadające aż 150 pięknych, kolorowych ilustracji umilających przeżywanie magicznej przygody wraz z młodymi czarodziejami, będzie oczywiście dostępne na naszej stronie: thebookshop.pl!
Nie wiem jak wy, ale my nie możemy się już doczekać co tym razem ma dla nas MinaLima i zniecierpliwością odliczamy do daty premiery!